Hey Peeps! Here are some beauty ideas for all of those Christmas parties next week. :D
Shrink A Zit
Holding ice on a pesky pimple is a no-fuss way to get the red out. Ice decreases inflammation, and can even relieve the pain associated with acne. Wrap a cube in a ziplock baggie (a rough towel can break tender skin), hold against the affected area for five to ten minutes, and tell that zit to chill!
De-Puff Eyes
Rough night? Reach for an ice cube while you wait for your morning coffee to brew. Wrapping a cube in a washcloth and holding over the eyes can reduce early morning puffiness, and make you look and feel more alert. For a stronger effect, freeze cubes of caffeinated black tea, or store sliced cucumbers on ice to keep you feeling fresh.
Prime Skin
Before patting on foundation, run an ice cube over your face, focusing on areas with enlarged pores. The cold water will cause pores to reduce in size and minimize their appearance under makeup. Icing these areas before your application of a primer can yield extra-smooth results fit for an ice queen.
Scrub Away
For a skin-brightening pick-me-up, make a DIY icy scrub by blending fruits or veggies (like cucumber, strawberries or mango) with water and freezing in ice cube trays. Once frozen, gently rub a fruity cube over your face as part of your weekly facial. The chunky texture will exfoliate as the ice melts into a juicy slush.
AN OUNCE OF PREVENTION
The cosmetic dental experts at Lowenberg, Lituchy & Kantor recommend this quirky but easy tip: before pouring that glass of Pinot, coat your chompers in a thin layer of Vaseline for an invisible barrier. If you forgot to stock your party clutch with
petroleum jelly
, try munching on carrots or celery to remove stains mechanically. For immediate whitening, toss a whitening pen (we like Prime Time Smile's slim, fast-working version) into your makeup bag alongside your blue-based
red lipstick
and apply after dinner (no eating or drinking for 30 minutes).
THE POUND CAKE CURE
Sugary treats can bind to your teeth and cause bad breath or worse—cavities! If you're caught with a pastry in one hand and an eggnog in the other, never fear! Stash a portable toothbrush in your bag (try Colgate Wisps) and brush away your confectionary faux pas. Or try Supersmile's single-dose Powdered Mouthrinse (just add water to the packet and swish). Purely a grape-related issue? Wine Wipes come in a cute tin to discreetly remove wine stains while leaving behind glycerine residue to protect and an orange blossom flavor for a wine-complementing taste!
POST-PARTY PRESCRIPTION
So you made merry with the wine and after-dinner coffee? No need to rush off to the dentist office for costly whitening treatments just yet. Popular whitening brand Go Smile just released the Truly Whitening Toothpaste, a two-tube system that promises white strip-caliber brightening when you are doing what you're already doing—brushing morning and night.
Worrying about dental care during the holidays is as tedious as counting the calories on that Christmas ham. But with a few easy steps, you'll come out of the season looking photo-ready as ever. Go on, flash that megawatt smile!
How do you beat frizz?
The secret to eliminating frizz is to simply control your hair's moisture balance as much as possible.
To restore your hair's moisture balance, fifteen minutes of
heated conditioning
every seven to 10 days is recommended.
STEP 2: SLOWING THE MOISTURE TRADE
To prevent frizz, you'll need to slow the moisture trade between your hair and the air around you. Sealing your hair with a light oil, butter, or
silicone-based serum
will keep your natural moisture in and stop the air around you from either taking your moisture (in dry, winter conditions) or giving you more moisture than you need (in humid conditions). Pretty simple!
Ultimately, the amount of frizz you'll have to deal with depends on your hair type, your lifestyle, and where you live. It's also good to remember that for some of us, a little frizz is just a part of life. Keeping your hair hydrated and sealing in that moisture with an adequate moisture-barrier will help keep the frizzies under control this winter.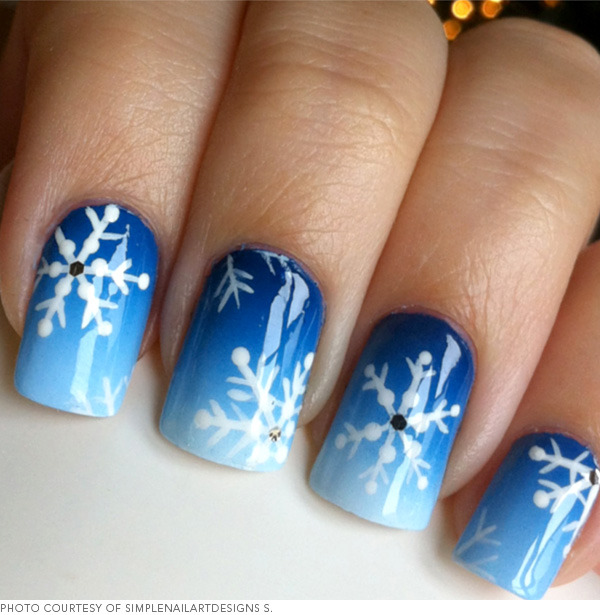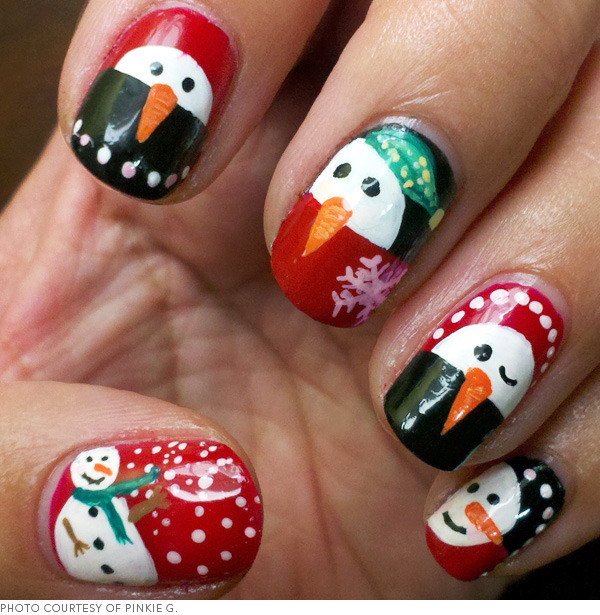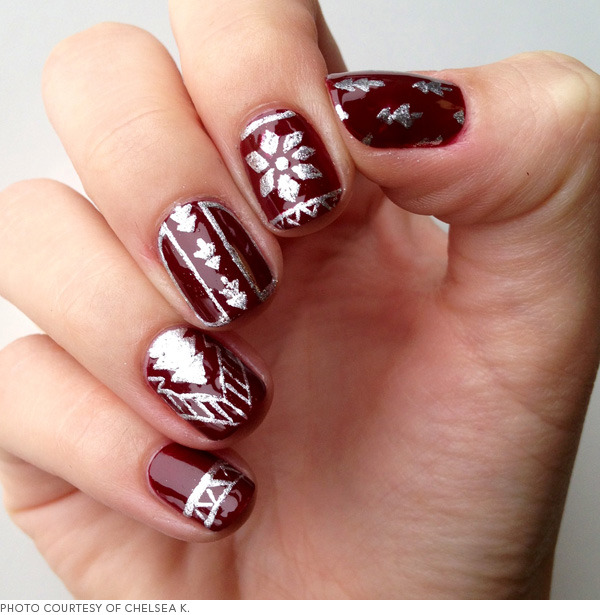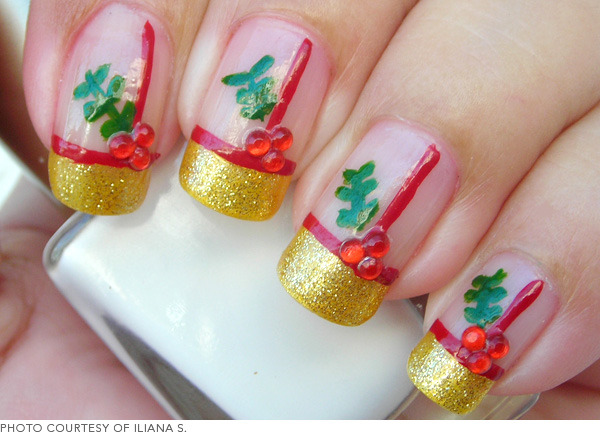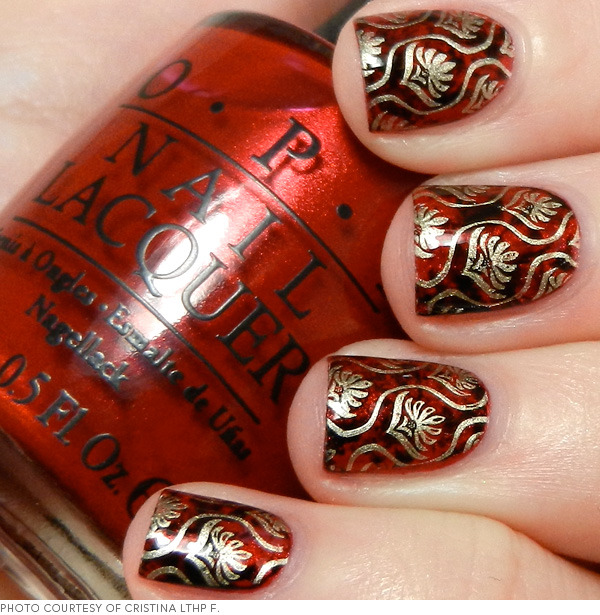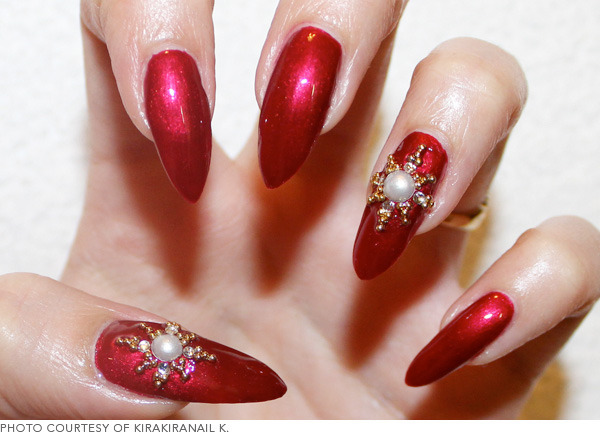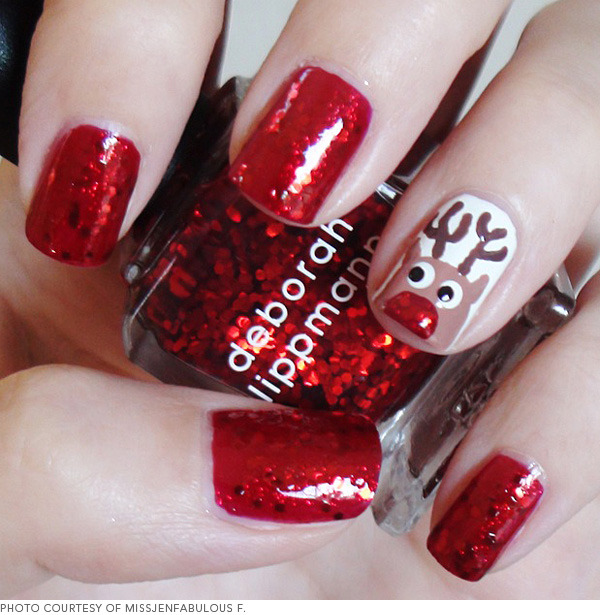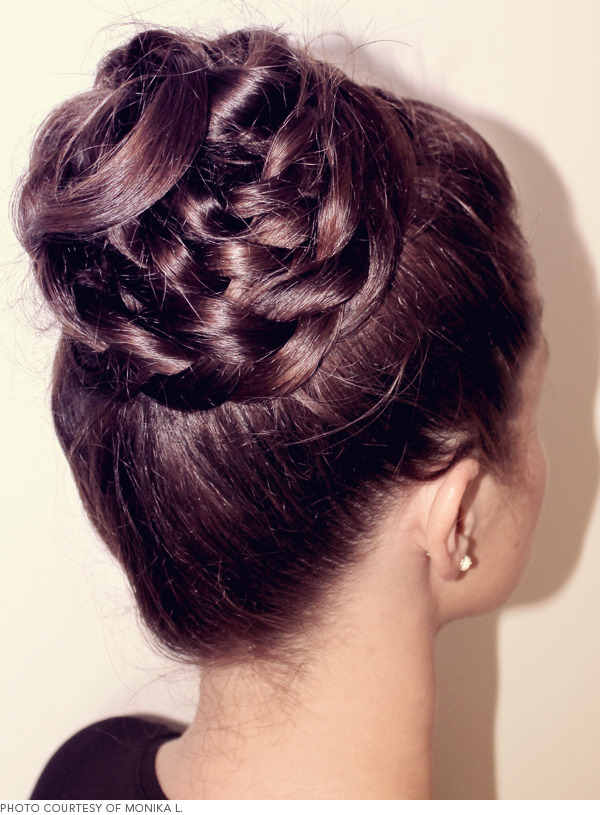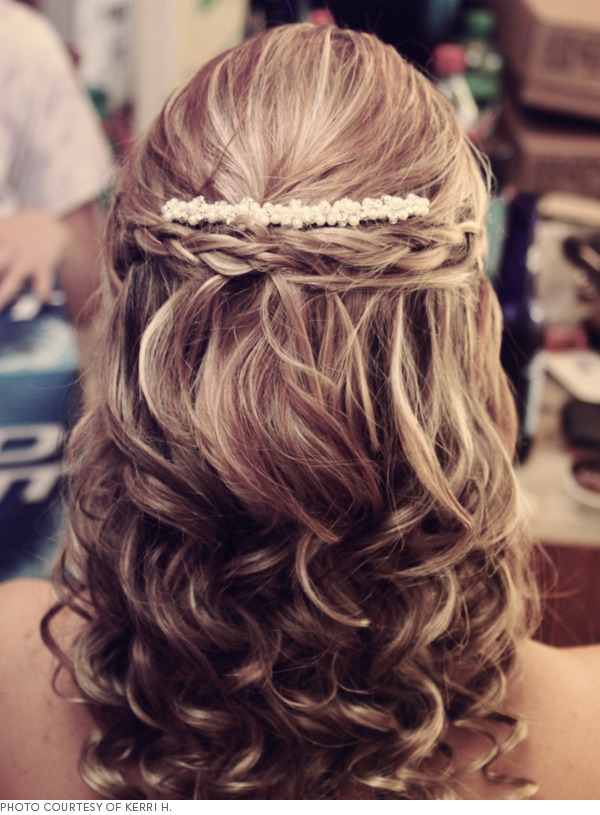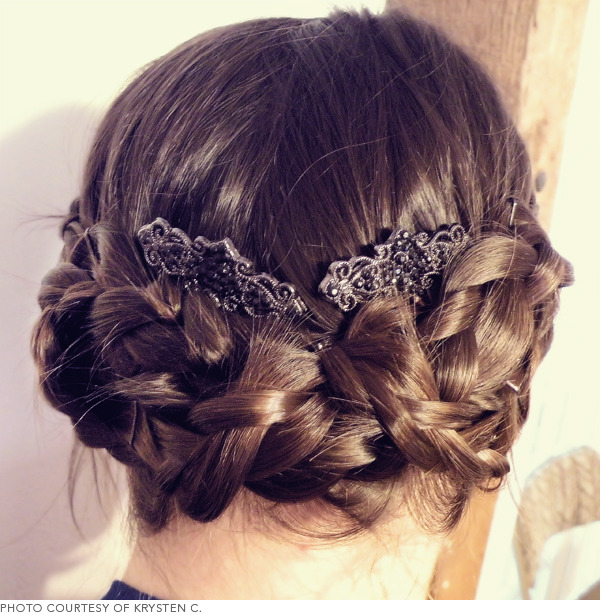 BRAND: L'OREAL
PRICE: $6

BRAND: INGLOT
PRICE: $12

BRAND: SMASHBOX
PRICE: $19

BRAND: TOO FACED
PRICE: $21

BRAND: BÉSAME
PRICE: $22

BRAND: ILLAMASQUA
PRICE: $24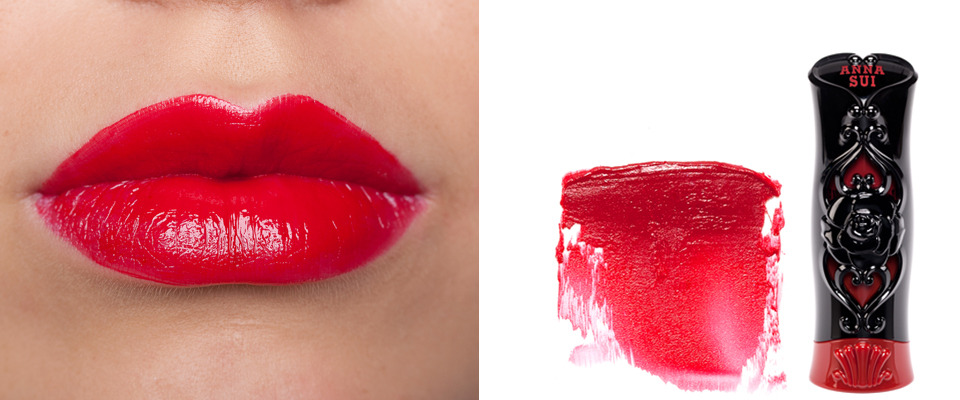 BRAND: ANNA SUI
PRICE: $25

BRAND: NARS
PRICE: $25

BRAND: TARTE
PRICE: $26
I hope this helps all of you get an idea on your winter party look. :)