Today while I was watching the news with my mom we saw this breaking news.
In Connecticut at the
Sandy Hook Elementary School
school with 5-10 year olds there was a shooting.
So far, 30 children have died. The police, SWAT team, FBI, reporters, and parents are now at the school. Some weeping parents hug and kiss their darling angles, while others break down crying with pain of losing theirs. The gunman was in his 20s and is now in custody.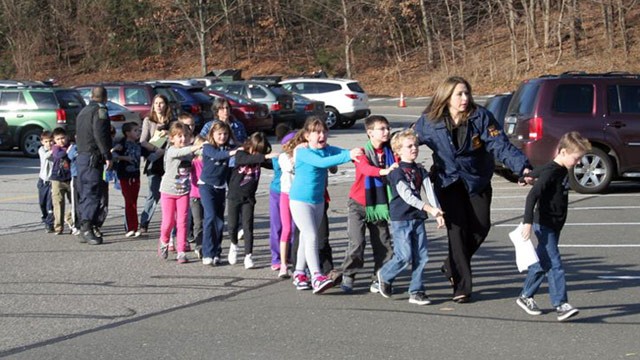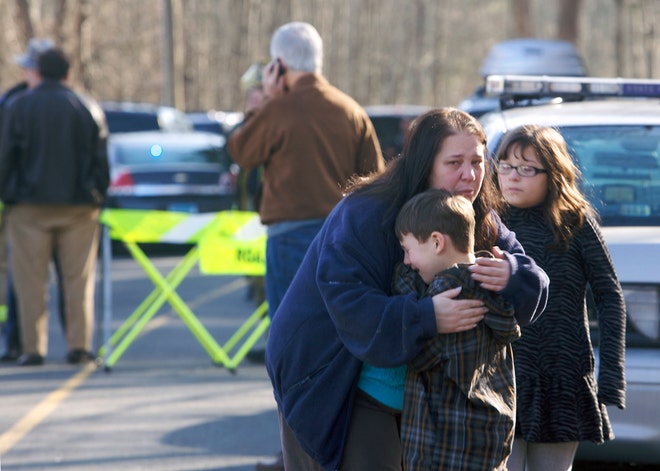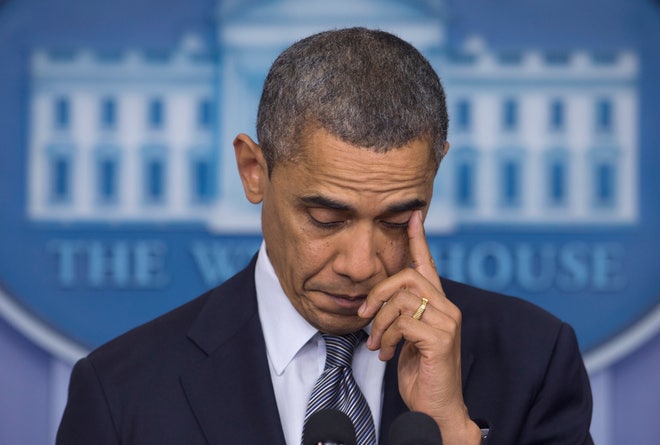 Supposedly the shooting started when the gunman and the principal had a disagreement.
This is such a tragic event... :'( To think that someone would want to hurt children.
Everyone, please pray for these parents and family members of the children that died.